If you're traveling to London through Heathrow Airport and need a rental car for your stay in the UK, Heathrow Airport has all the information you need to get you into the perfect car at the perfect time.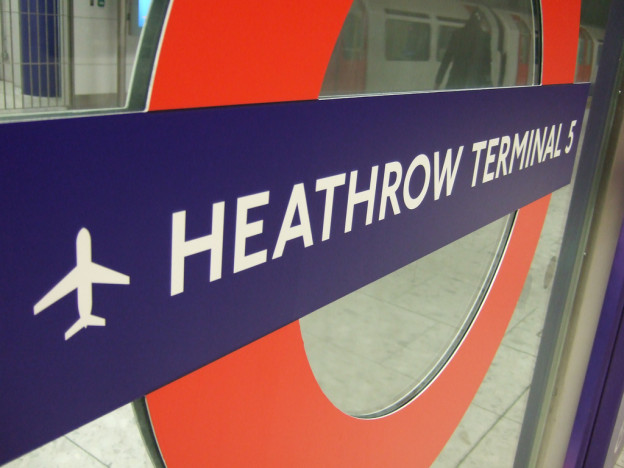 All Heathrow car rental operators offer a wide selection of products and services to meet just about any traveler's needs. Each operator has their own desk right in the airport for your convenience, allowing you to rent from companies such as Hertz, Avis, Europcar, National, Alamo, Enterprise, Budget, or Sixt without leaving the terminal.
Car rental at Heathrow airport
For the tech savvy traveler, Heathrow car rental is made even easier by taking a quick visit to HeathrowAirport.com. The site gives you the option to shop for and book a rental car before you take off for London. On the site, you'll have access to every single one of the Heathrow car rental operators mentioned above at the click of a button. Specifying a pickup time, date, and drop off location (for those leaving from another airport) is a breeze. If you're unfamiliar with the Heathrow Airport, simply download their map from the transport and direction page to find directions to all of the car hire operators in the airport. Here's to safe and happy travels!